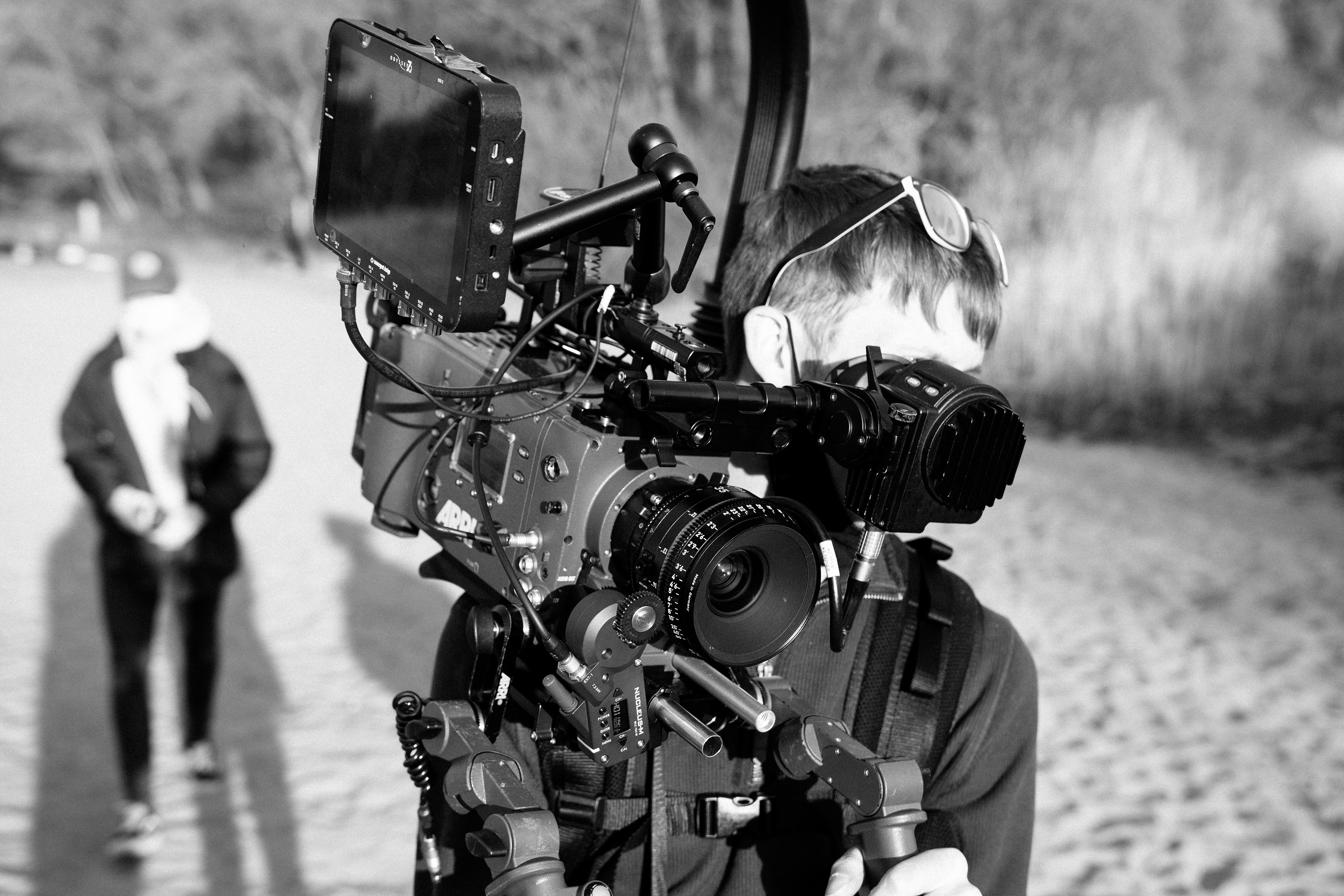 I'm a freelance videographer & camera trainee based in the south EAST OF ENGLAND. 
Whilst developing a freelance background in video production, I graduated from the University of Portsmouth in Film Production (BA Hons) in 2021. Whilst undergoing this intense course I have been a part of many graduate productions operating as Director of Photography, 1st Assistant camera and 2nd assistant camera.
 Alongside academic work, I have gained first hand experience shooting and editing for both international and local brands, working on promotional visuals in the commerical, real estate and sports sectors.
For more information please view my CV for more details, or contact me via the form on this site.
Trained and experienced using the ARRI Alexa, Sony FS7, Canon C300 and the Panasonic GH5. I love using all types of cameras, thus I'm keen to learn alternative setups where needed.
DJI Drone & Gimbal Operation: 
I am trained and proficient using DJI based gimbals, including setup, calibration and practical use – my knowledge revolves around using the Ronin models. I am DJI Mavic Air 2 drone owner and operator, fully registered in the UK.
I have 5 years of video editing experience, including Adobe Premiere Pro, Avid Media Composer and Adobe After Effects (basic level). I have edited professionally for freelance clients, for student productions and personal projects – I am a confident and knowledgeable using these packages.
Clapper Loading / 2nd AC: 
I am confident executing slate commands before each take, alongside aiding the DP with lens changes, camera setup, marking and media management.